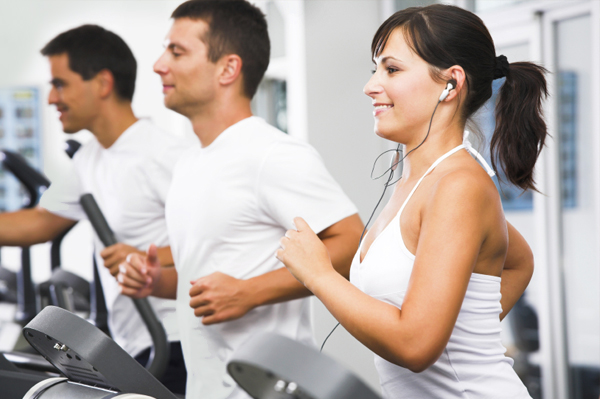 It's a very popular New Year's resolution to decide to get into shape. Unfortunately, many people end up falling a bit short of this goal—some because of unrealistic expectations and others due to forgetfulness. While there are hundreds of reasons for anybody to fail to live up to their New Year's resolutions, a lack of available equipment is certainly one of them.
Getting access to ab machines and fitness equipment can be a challenge. Gyms are expensive to join, and even then, it adds another step to your day—face it, not too many people are willing to get up a couple of hours earlier to make time to get down to the gym, and at the end of a long day adding another step to your travels can be trying.
For these reasons, it's worth considering making the purchase of a home gym part of your New Year's resolution. Maybe you won't want to get up at 5am to shovel the walk in order to ensure that you can get to the gym on time, but if there's an elliptical trainer that's right in your room, snow is no excuse! Many people end up talking themselves out of their New Year's resolution to get fit and healthy due to the added expense and frustration of getting to the gym enough. Don't become one of them! Working for a fitter, healthier you is a fine way to start off the New Year on the right foot. And you can ensure that those right (and left) feet stay on the treadmill by having a home gym
Best of luck to those of you who are ready to start on the journey to health and wellness with Exercise Equipment – Ab Machines, Treadmills & Home Gyms from Fitness Direct! We here at Fitdir are pumped (and ready to help you be pumped as well)! You'll get top line equipment at competitive prices. Plus, you can follow Fitness Direct on Twitter for info on upcoming sales and regular fitness tips!